Pay your bills with your credit card, easily reconcile with your ERP.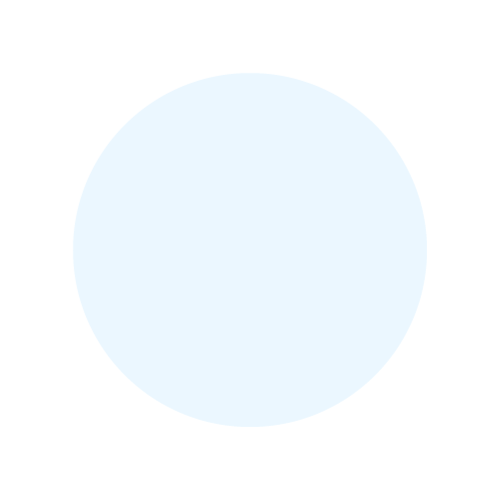 When Your Bills Are Ready To Pay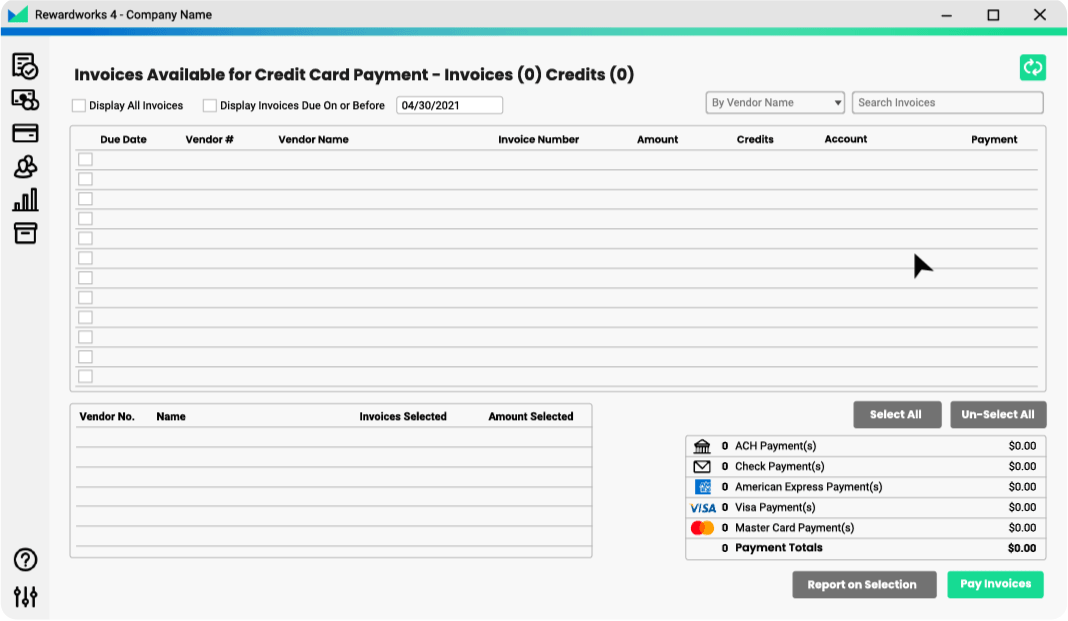 Rewardworks Gathers Open Invoices For Card Accepting Vendors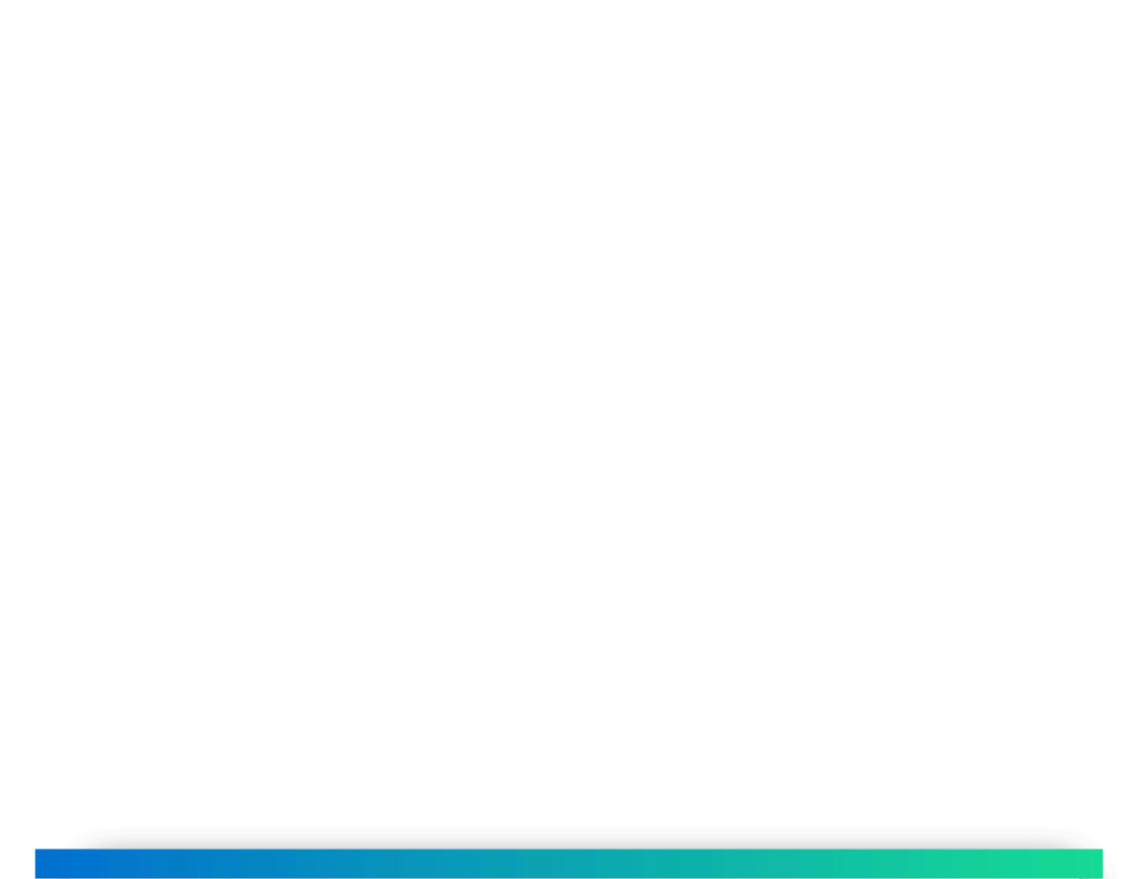 Remittance Letters Are Emailed To Your Vendors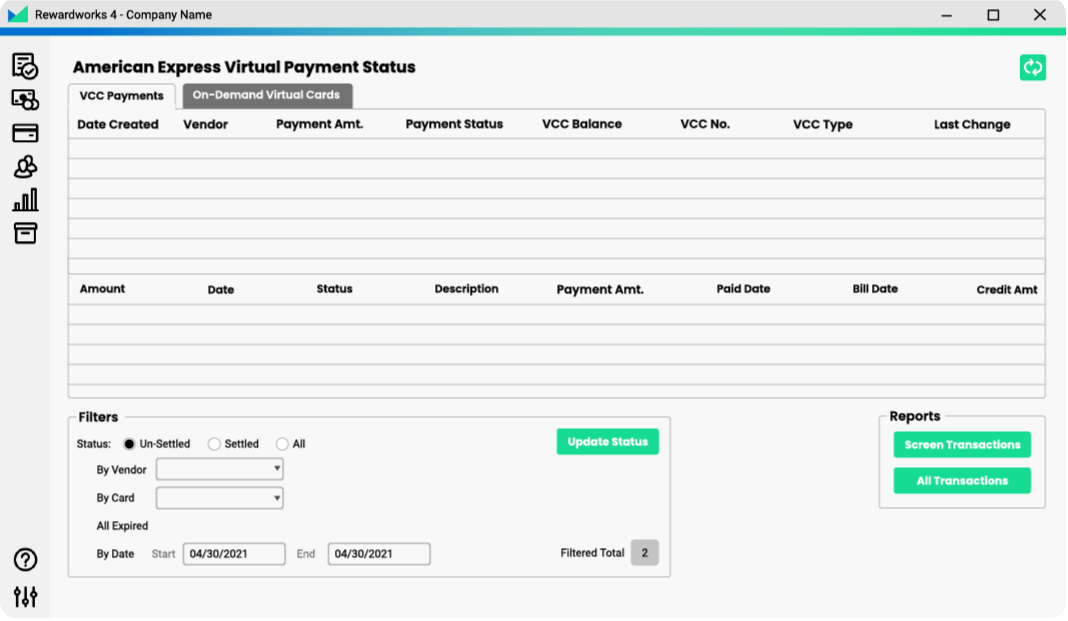 Payment Statuses Are Tracked For Higher Payment Visibility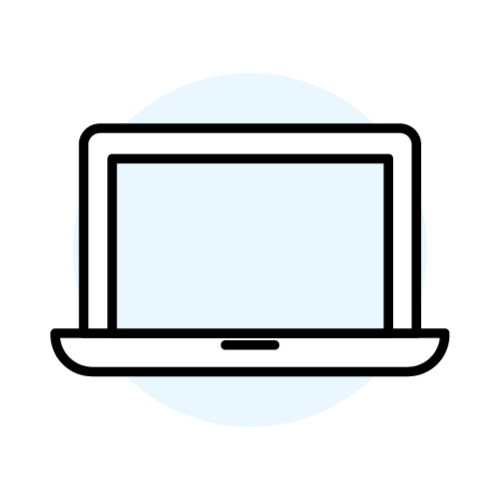 These payments are reconciled with your Accounting System
"The difference in efficiency has been noticeable – it feels like a weight has been lifted."
-Mary Kate Boorsma, General Manager
Brown Manufacturing Group, Inc.