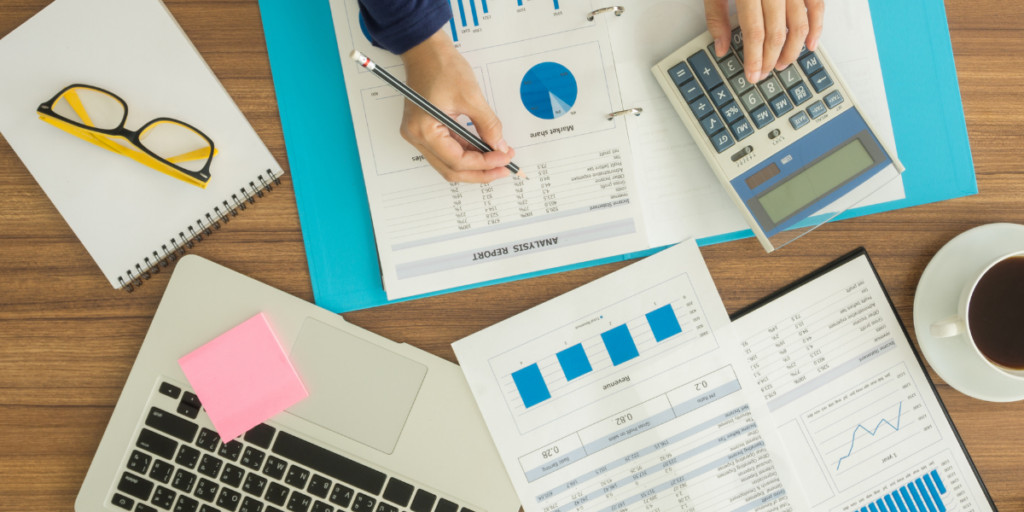 What is the Accounts Payable Process?
Accounts Payable Process (APP) is the management, communication, and delivery of a company's payment duties to its vendors or suppliers. The capture of invoice data all the way through payment
Read More ➜
Subscribe To Our Newsletter
Stay in the loop as we add features to Rewardworks and learn more about B2B payments.