We're empowering businesses with secure, simple and transparent AP Automation Software.
Zevez was launched in 2003 in Portland, Oregon to make it easier for businesses to pay their bills with credit cards.

Since 2003 a lot has changed, but our mission has not changed. Our office has moved to Reno, Nevada while most of our employees have been empowered to work remotely. We have expanded our product offering to help businesses pay more of their bills, while spending less of their time.

We're driven by our values.
Every employee has the power
to make our company better.
We are active listeners
and always seeking solutions
for our customers.
We are experts, here to
help our customers with
all of their payment needs.
We will be better tomorrow
than we are today.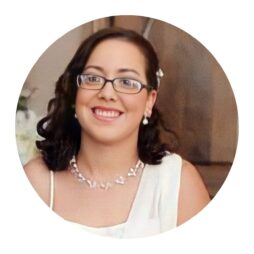 Christine Scopak
Supplier Enablement Manager